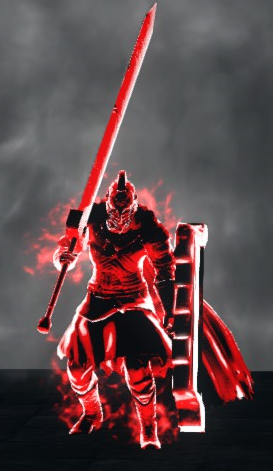 For the Dark Souls mechanic, see Invaders.
For the Dark Souls III mechanic, see Dark Spirit (Dark Souls III).
A Dark Spirit is a type of enemy in Dark Souls II.
General information
Edit
Most Dark Spirits the player encounters will be in the form of enemies found throughout Drangleic. However, other players who invade the player and try to kill them are also considered Dark Spirits. These invaders are typically far more dangerous than any enemy the player may encounter, but they can only be found in areas where Player versus Player combat is possible.
Locations
Edit
The following list contains the Dark Spirits the player will encounter throughout Drangleic, as well as in the DLC areas.
* Only in NG+ and beyond.
Ad blocker interference detected!
Wikia is a free-to-use site that makes money from advertising. We have a modified experience for viewers using ad blockers

Wikia is not accessible if you've made further modifications. Remove the custom ad blocker rule(s) and the page will load as expected.