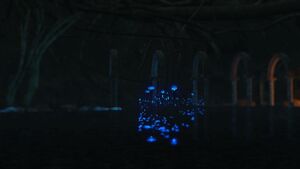 The Shrine of Amana is a location in Dark Souls II.
Description
Edit
The Shrine of Amana is a large, waterlogged cavern littered with ruined pillars and archways.
The shrine was once dedicated to sustaining the Demon of Song, long before the undead curse ravaged the kingdom of Drangleic.
Adjacent locations
Edit
Characters
Edit
Respawning
Edit
Non-respawning
Edit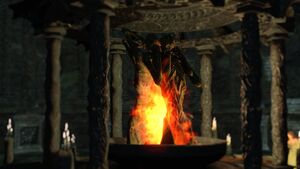 Ad blocker interference detected!
Wikia is a free-to-use site that makes money from advertising. We have a modified experience for viewers using ad blockers

Wikia is not accessible if you've made further modifications. Remove the custom ad blocker rule(s) and the page will load as expected.