So finally we get to see how the new DS is, and it seems pretty damn good so far!
What do you guys think?
Along with the gameplay video, a new trailer of aproximately one minute was released, it features in-game footage and as the first trailer, does not give us details about the game, here it is: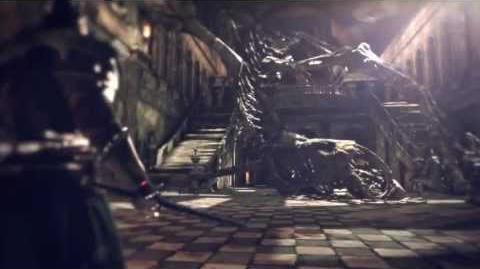 Also, for those that are interested, the Official site of the game is updated, but like the trailers, it's still lacking detailed information, although Pre-order is already available!