As of right now I have updated 3 current wiki pages;
Skeleton Lords
,
Executioner Chariot
, and
Old Dragonslayer
, adding the strategy for the fight, drops and extra stuff. I have also created 2 new pages for the bosses
Royal Rat Authority
and
Scorpioness Najka
. In a few hours I intend to add a page for the
Duke's Dear Freja
 and possibly update some others. For now I am going to continue playing the game and get further so I can update many, many more pages. Don't die too much out there everyone and remember, Brolaire is always with you.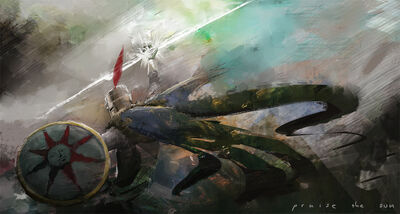 Ad blocker interference detected!
Wikia is a free-to-use site that makes money from advertising. We have a modified experience for viewers using ad blockers

Wikia is not accessible if you've made further modifications. Remove the custom ad blocker rule(s) and the page will load as expected.