Hello everyone. Just thought I'd inform you all that Dark Souls II has been announced. There are no release dates as of yet, let alone information on which consoles it will be released on. However, there is a CG trailer, which was announced at the tenth annual VGA awards. So without further ado, I present to you, the trailer!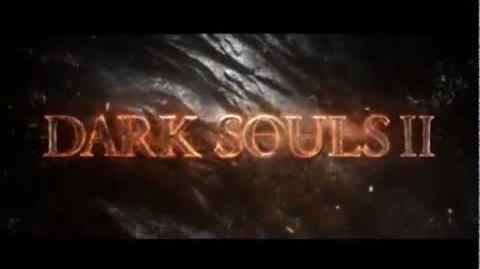 It's already looking like a must-get to me, but what do you guys think?
Further reading: http://www.slashgear.com/dark-souls-2-announced-destined-for-the-pc-xbox-360-and-playstation-3-08260076/
Ad blocker interference detected!
Wikia is a free-to-use site that makes money from advertising. We have a modified experience for viewers using ad blockers

Wikia is not accessible if you've made further modifications. Remove the custom ad blocker rule(s) and the page will load as expected.