Weapon types are a property of weapons in Dark Souls II.
All weapons have a weapon type that aids the player in determining the basic functionality of that weapon. Weapons of the same weapon type have similar forms of attack.
List of weapon types
Edit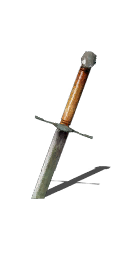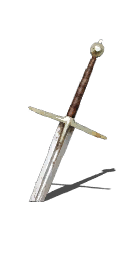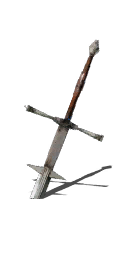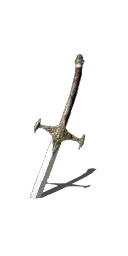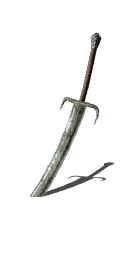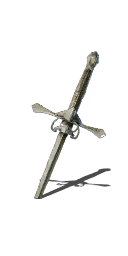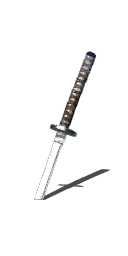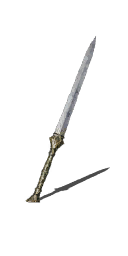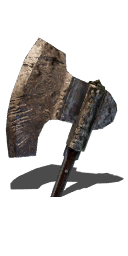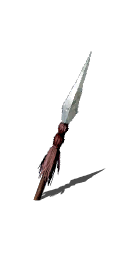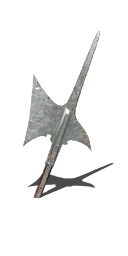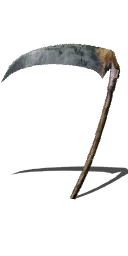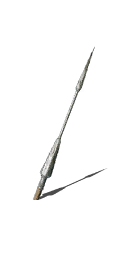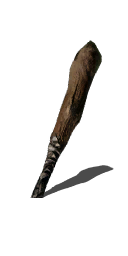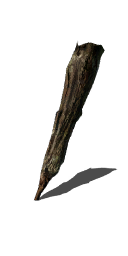 Other melee
Edit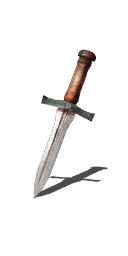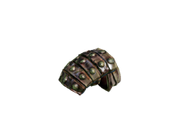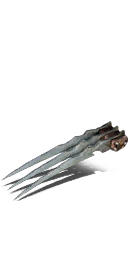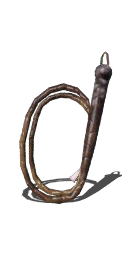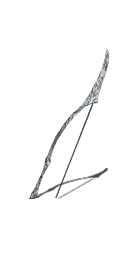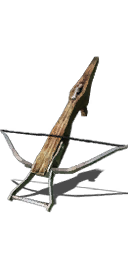 Spell Catalysts
Edit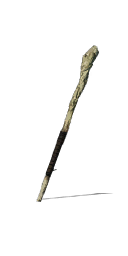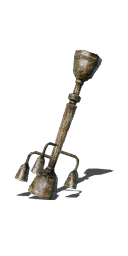 Sacred Chimes are used to cast miracles or hexes and can also be used as melee weapons when executing their strong attack, inflicting Strike Damage. The hexes that a Sacred Chime can cast are generally area-of-effect spells, though there are a few exceptions.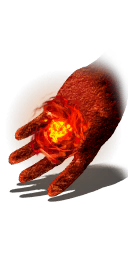 Ad blocker interference detected!
Wikia is a free-to-use site that makes money from advertising. We have a modified experience for viewers using ad blockers

Wikia is not accessible if you've made further modifications. Remove the custom ad blocker rule(s) and the page will load as expected.